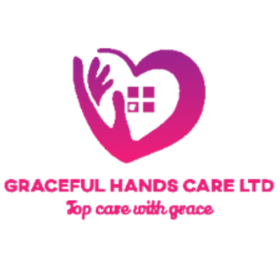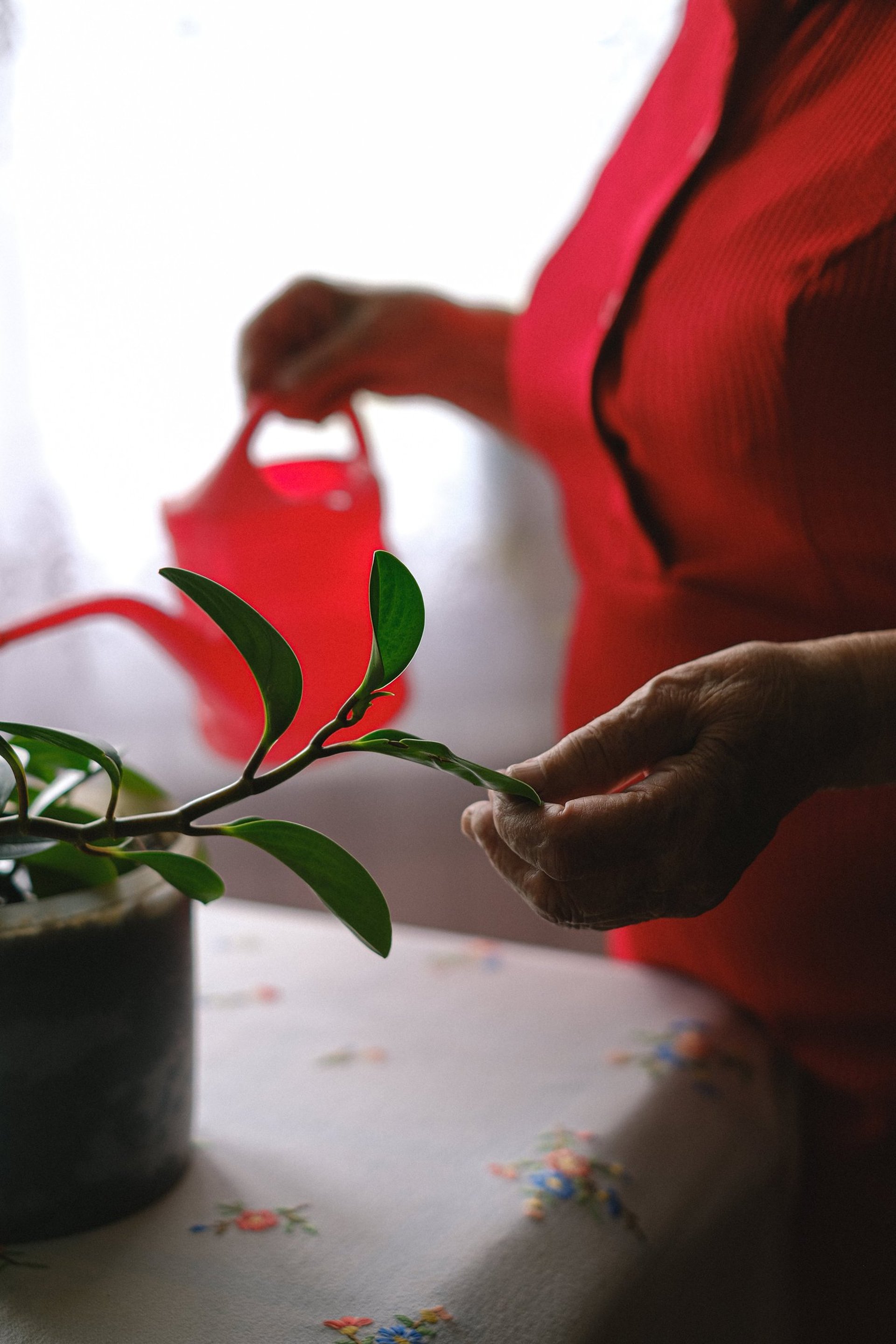 At Graceful Hands Care, our mission is to deliver exceptional care services, consistently meeting rigorous quality standards. Our commitment to the principles and values of exemplary care is evident in our practices and regular assessments.
Our journey at Graceful Hands Care began in 2020, born from a deep-seated passion for providing heartfelt and quality care to those who need it the most. In the heart of Greenwich, we started as a small team with a big dream: to revolutionize the way care is delivered to the elderly and individuals with special needs. Our founder, Priscilla Okor, inspired by her personal experiences and a strong desire to make a difference in the community, laid the foundation for what Graceful Hands Care is today.
Beginnings Rooted in Compassion
Growth Through Dedication and Trust
The road was not without its challenges, but our commitment to excellence and the trust placed in us by our clients propelled us forward. We realized early on that the essence of quality care lies in understanding and responding to the unique needs of each individual. This belief became the cornerstone of our approach, leading us to not only expand our services in domiciliary care but also in staffing for other care homes. As we grew, so did our team, attracting professionals who shared our values of empathy, respect, and professionalism. Each member brought their unique skills and experiences, enriching our ability to care and connect with those we serve.
Today, Graceful Hands Care stands as a beacon of hope and support in the community. We take pride in the bonds we've formed with our clients and the difference we've made in their lives. Our approach goes beyond mere service provision; we aim to create meaningful relationships, ensuring that every person we care for feels valued and understood. As we look to the future, we remain committed to innovating and improving our services, embracing new challenges, and continuing to touch lives with our compassionate care. At Graceful Hands Care, our story is not just about the care we provide; it's about the lives we touch and the community we build together.
Strive for recognition as a leading Care Provider celebrated for exceptional services.
Provide our esteemed healthcare professionals with meaningful opportunities.
Ensure unparalleled, safe, and compassionate care for each person in our care.
Unite in our collective aspiration to craft a care service heritage that resonates with pride.