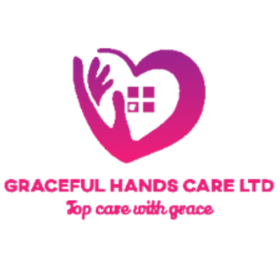 📍823 Woolwich Rd, London, SE7 8LJ
📧info@gracefulhandscare.co.uk
📞0203 302 6570 / +447305929788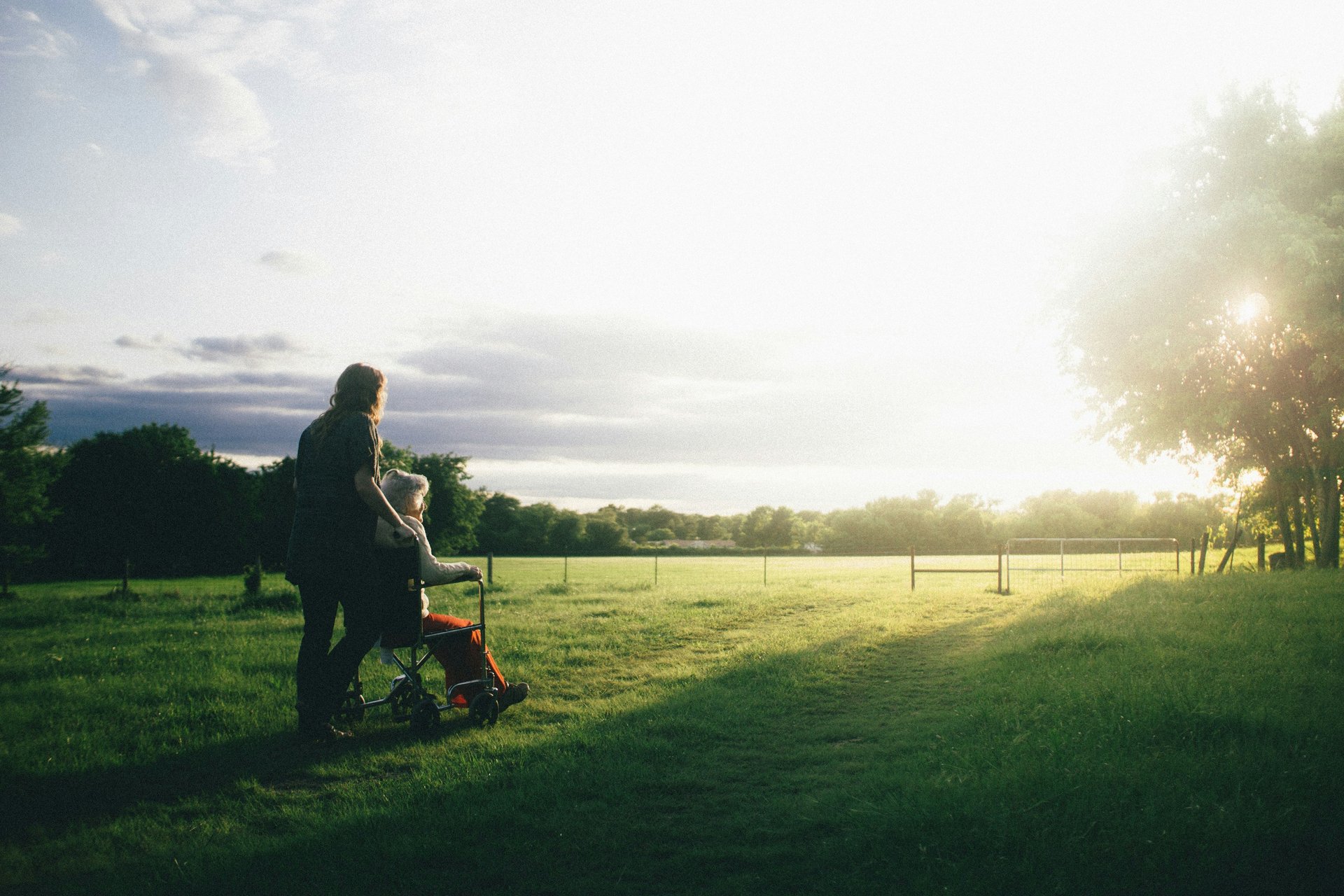 Where Compassion meets Commitment and Care Feels Like Family!
Find Premium Domiciliary Care & Care Home Staff without the Premium Price.
Personalized Care, Professional Touch
Welcome to Graceful Hands Care, where we provide personalized care with the professionalism you can trust. Founded in 2020 in the vibrant community of Greenwich, our mission is to offer unmatched domiciliary services and expert staffing solutions to care homes. With the experienced leadership of Priscilla Okor, our Registered Manager, we've become a trusted name in personal and supportive care.
Our approach is simple: we listen, we understand, and we respond with tailored services that respect the individuality and preferences of each person we serve. Whether aiding daily living at home or supplementing care home teams with skilled professionals, we're dedicated to ensuring comfort, dignity, and well-being.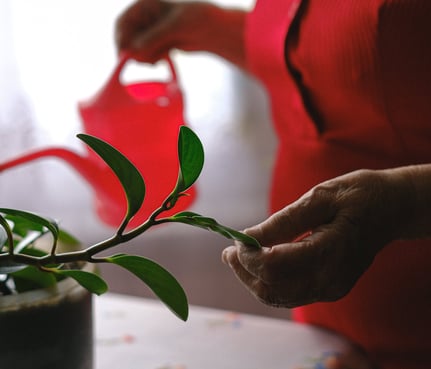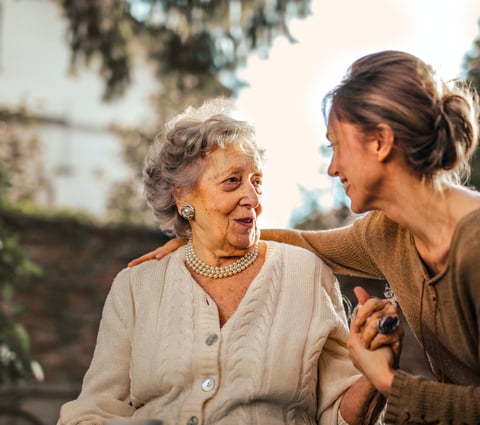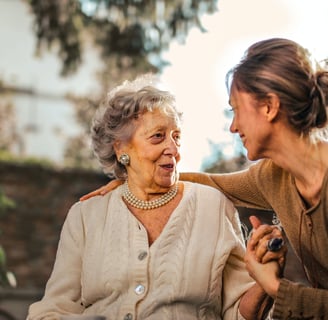 Domiciliary care for individuals in the comfort of their own homes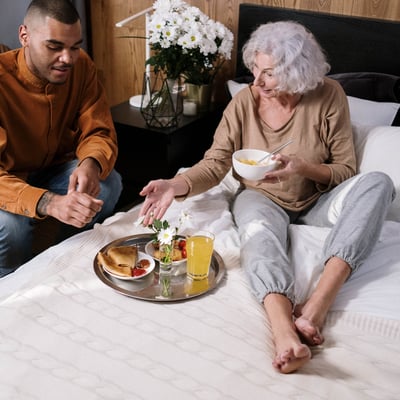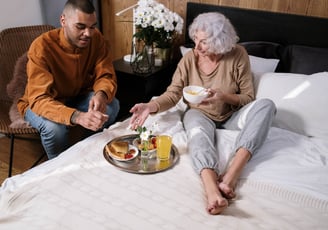 Providing carers to care homes for personalized and attentive care
Specialized services for individuals with specific care needs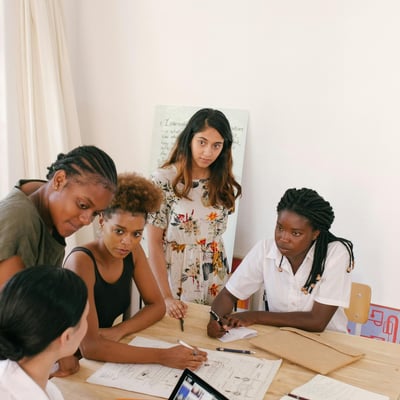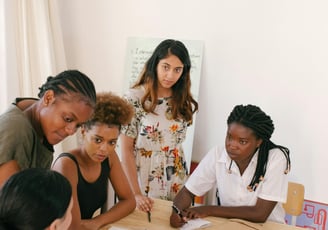 I highly recommend Graceful Hands Care Ltd. They have made a positive impact on my family member's life, providing the support and assistance they need.