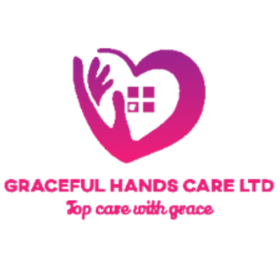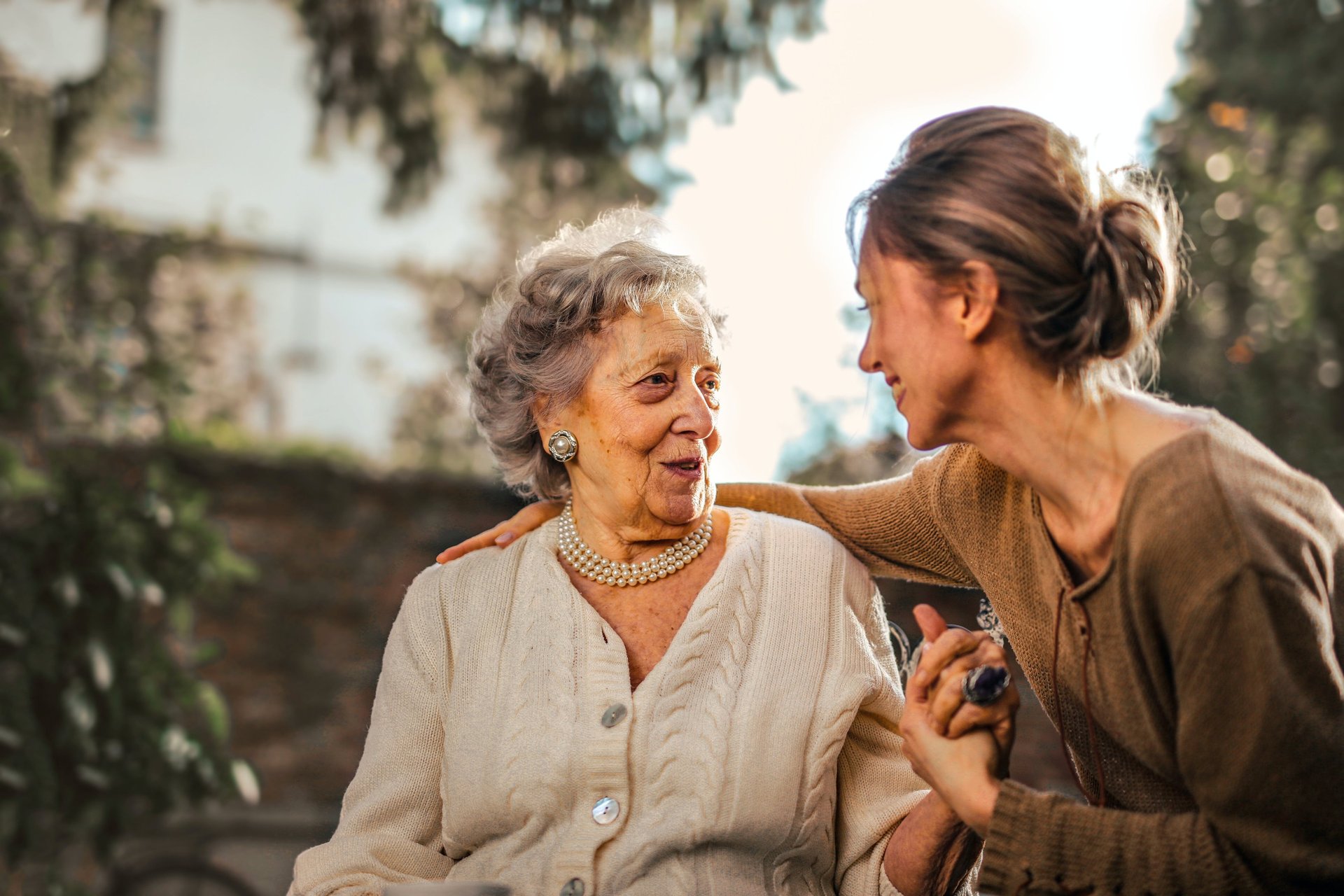 Compassionate Care Tailored to Your Needs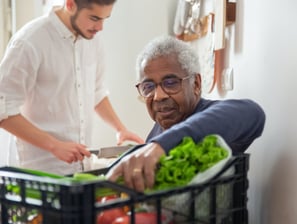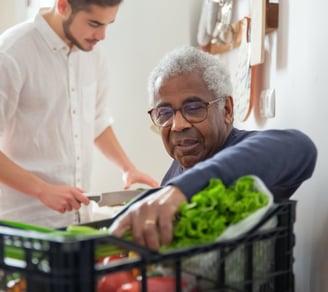 Our daily visits, available as solo or paired sessions, are designed to offer routine assistance, companionship, and ensure well-being, tailored to your schedule
For peace of mind through the night, our waking night care provides vigilant, attentive support, ensuring care needs are met even in the quietest hours
Offering a balance of support and independence, our sleep-in care ensures a caregiver is present and available for emergencies, providing reassurance overnight.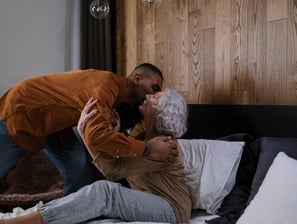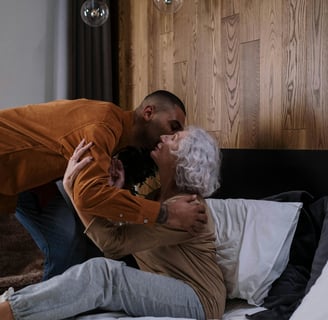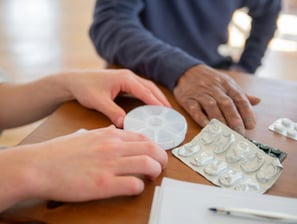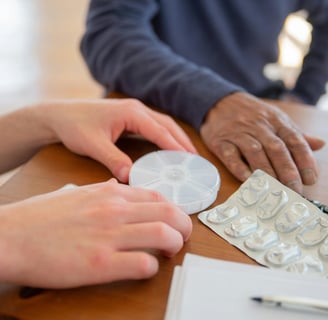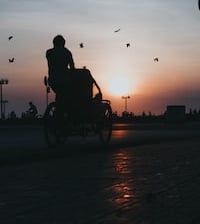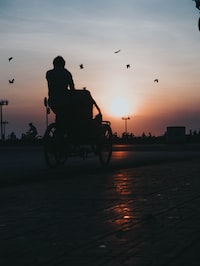 Our 24-hour care service provides continuous, attentive support, ensuring needs are met around the clock for those requiring more comprehensive assistance.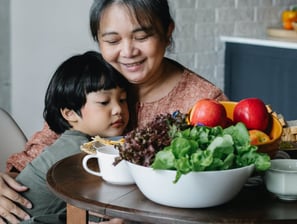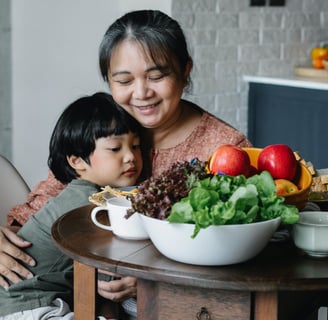 Live-in support blends seamless care with companionship, as our caregivers reside with you, adapting to your lifestyle and providing consistent, personalized care.
We provide specialized support tailored to individuals with learning disabilities or mental health concerns, focusing on empowerment and personalized care strategies.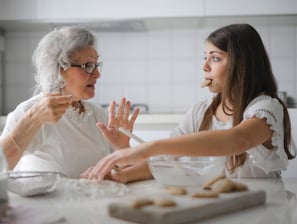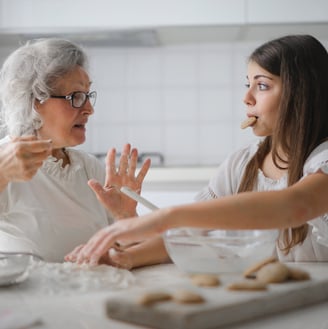 At Graceful Hands Care, we understand that every individual has unique needs and preferences. That's why we offer a wide range of personalized care services, each designed to enhance the quality of life for our clients. From daily visits to 24-hour care, our dedicated team is here to provide the support you and your loved ones deserve."
In-Depth Look at Our Services
Initial assessment/Care Plan.

Risk management plan.

Supervision and monitoring of health and well-being.

Personal care.

Assistance with Nutrition.

Shopping.
Domestic services.

Assistance in accessing local health services.

Assistance in establishing social contact.

Help in maintaining home and home needs.

Developing life skills.

Help in managing finance.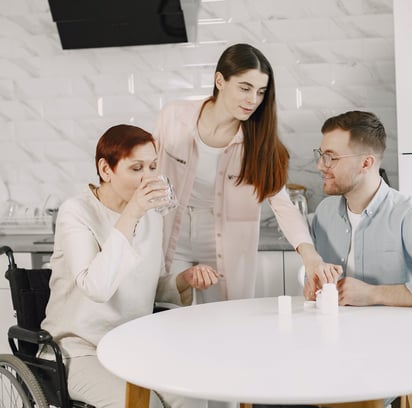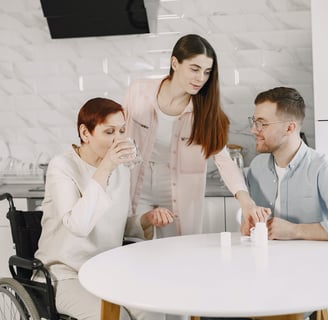 At Graceful Hands Care, our approach is rooted in a deep understanding of individual needs. We blend expertise with empathy, ensuring our care plans are as unique as the individuals we serve. Our dedicated team is trained to offer not just physical assistance, but also emotional support, fostering a nurturing environment for all.