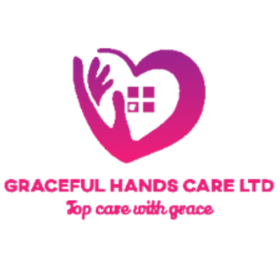 The Importance of Home Care for Aging Loved Ones
Navigating Home Care: Your Essential Guide to Domiciliary Services
When it comes to caring for our loved ones or ourselves as we age, understanding the available options is vital. Domiciliary care, commonly known as home care, is one such option that offers support in the comfort of one's own home. But what exactly does it entail, and is it the right choice for you or your loved one?
Domiciliary care refers to a range of services provided to individuals in their own homes to assist them with daily living activities. This type of care is particularly beneficial for the elderly, individuals with disabilities, or those recovering from illnesses who prefer to remain in their familiar surroundings.
The need for domiciliary care often arises when daily tasks become challenging. This could be due to age-related issues, post-operative recovery, or chronic conditions. The goal is to maintain independence and quality of life by providing the necessary support.
Selecting a domiciliary care provider is a critical decision. It's important to look for providers who are licensed, have well-trained staff, and can offer references. Personalized care plans, flexibility, and a compassionate approach are also key factors to consider.
Home care services can vary widely, from basic assistance with household chores and personal care to more specialized medical support. Common services include help with bathing and dressing, meal preparation, medication management, and companionship.
Domiciliary care offers a personalized and flexible solution for those who need assistance but want to stay in their own homes. By understanding what it involves and how to choose the right provider, you can ensure that you or your loved one receives the best possible care.